Complete Site Solutions
Southern Brush offers forestry mulching, tree and debris removal, site clean up and restoration, and sod and hardscape installation. Projects could be either larger or smaller in scale, for both residential and commercial properties. Inquire about any of our services, and a member of our team will be onsite within 24 hours to offer a free evaluation of your land.
*Note: For a more efficient and accurate quoting process, we recommend having your property lines marked, along with advisement of any sprinklers and/or septic tanks, before our consultation.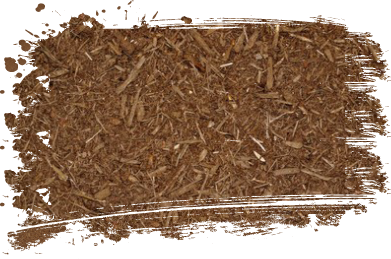 Forestry Mulching
This provides great benefit to your land. Not only is it more affordable, it is less abrasive than traditional land clearing. Our equipment will grind the material back into the earth providing nutrients back to the soil and helps with erosion control. It is a more controlled method of select cutting and a great way to eliminate unwanted underbrush so your healthy trees can flourish. It is also a great way to regain control of your overgrown property for more usable space.
Brush, Tree & Debris Removal
Whether you're considering a new build or carving out riding trails, pesky brush and trees can not only be dangerous, but could be holding you back from utilizing your lot to its full potential. Let us use our professional grade equipment to safely clear your land and prepare it for construction or recreational use.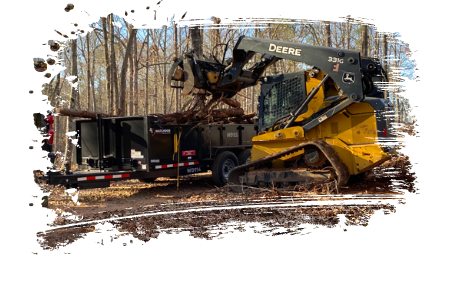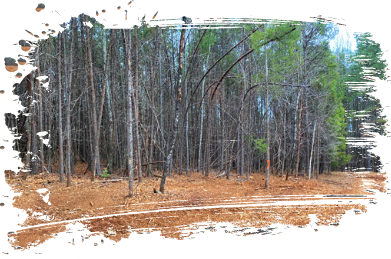 Site Clean-Up & Restoration
Reclaiming your landscape not only makes your site more attractive, but it enhances the value of your property. The less debris and unnecessary brush left on the ground leaves the soil with more power to adequately nourish the remaining vegetation surrounding the area.
Dumpster Hauling & Rental
Southern Brush also offers dump trailer rentals for residential or commercial use. From property restoration to simple spring cleaning, we're here to help. We drop, you load, we dump!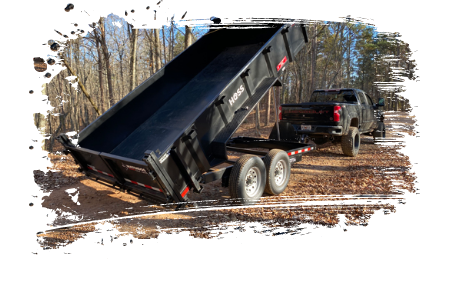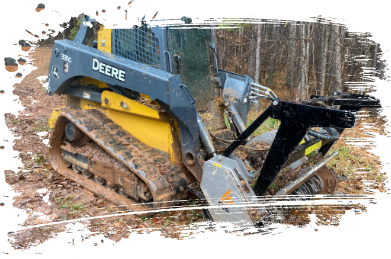 Sod and Hardscape Installation
Many often wonder what to do next, once you have finally regained control of your land. Southern Brush offers full landscape service from sod installation, irrigation, french drain and hardscape. Give us a call and let us help you reimagine your property!
Construction
Have you decided that what's sitting on top of your land needs more attention than the actual property? From grading, decking, and roofing to gutters, siding, and drywall repair/painting, we've got you covered! It all begins at the foundation and together, we can build from the ground up.